Clearwater Dentistry
TEETH CLEANING
Creating beautiful smiles is our specialty!
Clearwater Dentistry
TEETH CLEANING
Creating beautiful smiles is our specialty!
WHY IS TEETH CLEANING NECESSARY?
Dirty stained or yellowing teeth aren't a pretty sight. If your pearly whites aren't looking that pearly anymore, it could be time to schedule your teeth cleaning. No matter how well you might think you look after your teeth, getting them professionally cleaned by a dental hygienist or cosmetic dentistry specialist a couple of times a year is always a good idea. The team at Clearwater Smiles Dentistry has you covered. With over 27 years of practice, they have become one of the most trusted dental teams in the Tampa Bay area.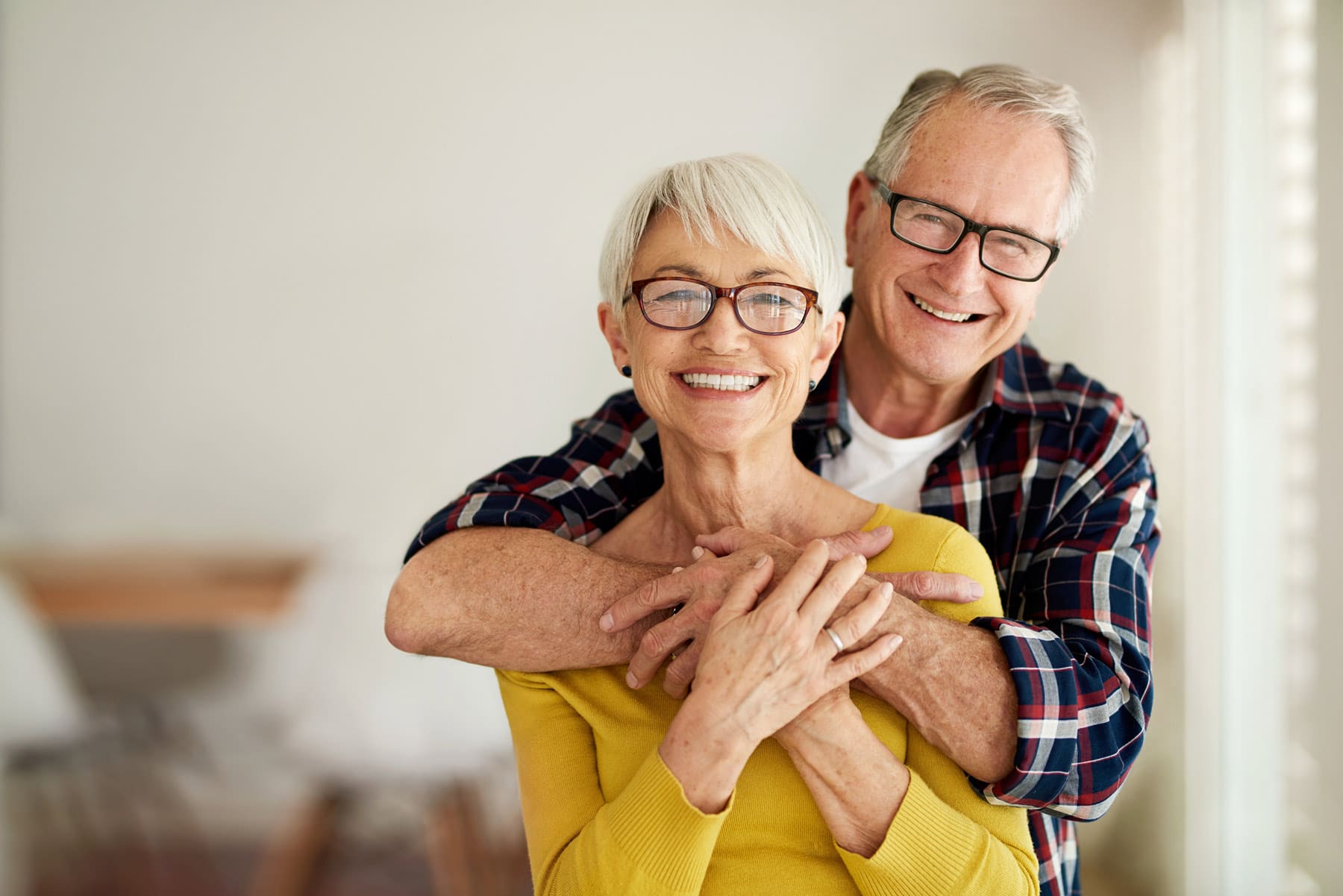 TEETH CLEANING IS A ROUTINE PROCEDURE THAT IS QUICK AND EASY
Getting your teeth cleaned by a professional is a simple way to ensure your oral health is in good form. Your dentist could recommend a standard dental cleaning or a deep cleaning. While regular teeth cleaning is fine if you've been seeing your dentist regularly and looking after your oral health well, you might sometimes need a deep cleaning. Even with a regular regimen, an annual deep cleaning may be a good idea. With deep cleaning, your cosmetic dentistry specialist or dental hygienist will clean a little further under the gumline. It is usually best to go with the dentist's recommendation on this front.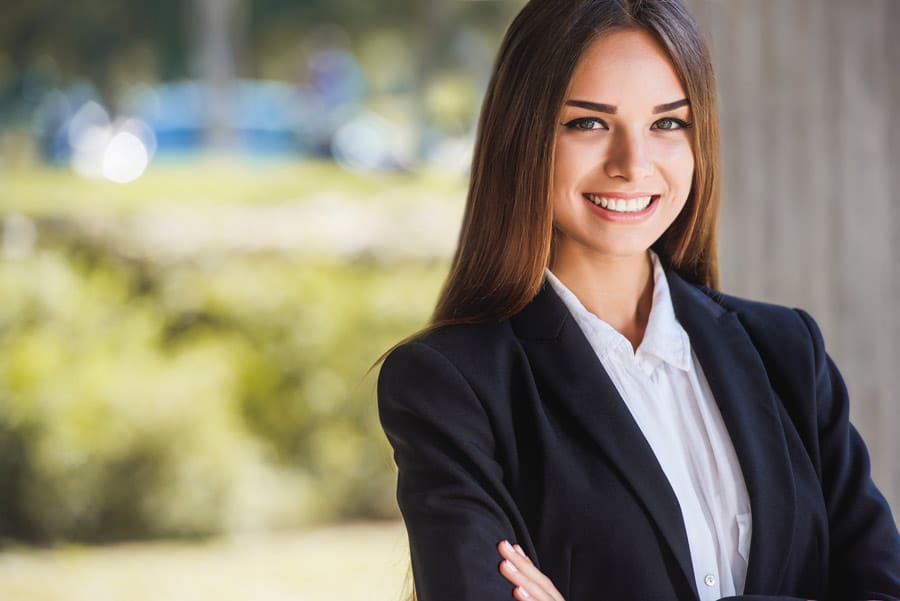 WHAT TO EXPECT DURING TEETH CLEANING
When you head in for teeth cleaning, your dentist will remove any plaque or tartar that has built up on your teeth. Your teeth, including your crowns and any fillings, will be polished. If you use dentures or partial dentures, those will also get cleaned. Stains if any will be cleaned off, though deeper ones may need special additional treatment.
Besides the cleaning, your dentist will discuss nutrition and oral healthcare concerns he/she may have for you. In addition to preventive care, diagnostic services like taking X-rays of decaying teeth could also be done if needed.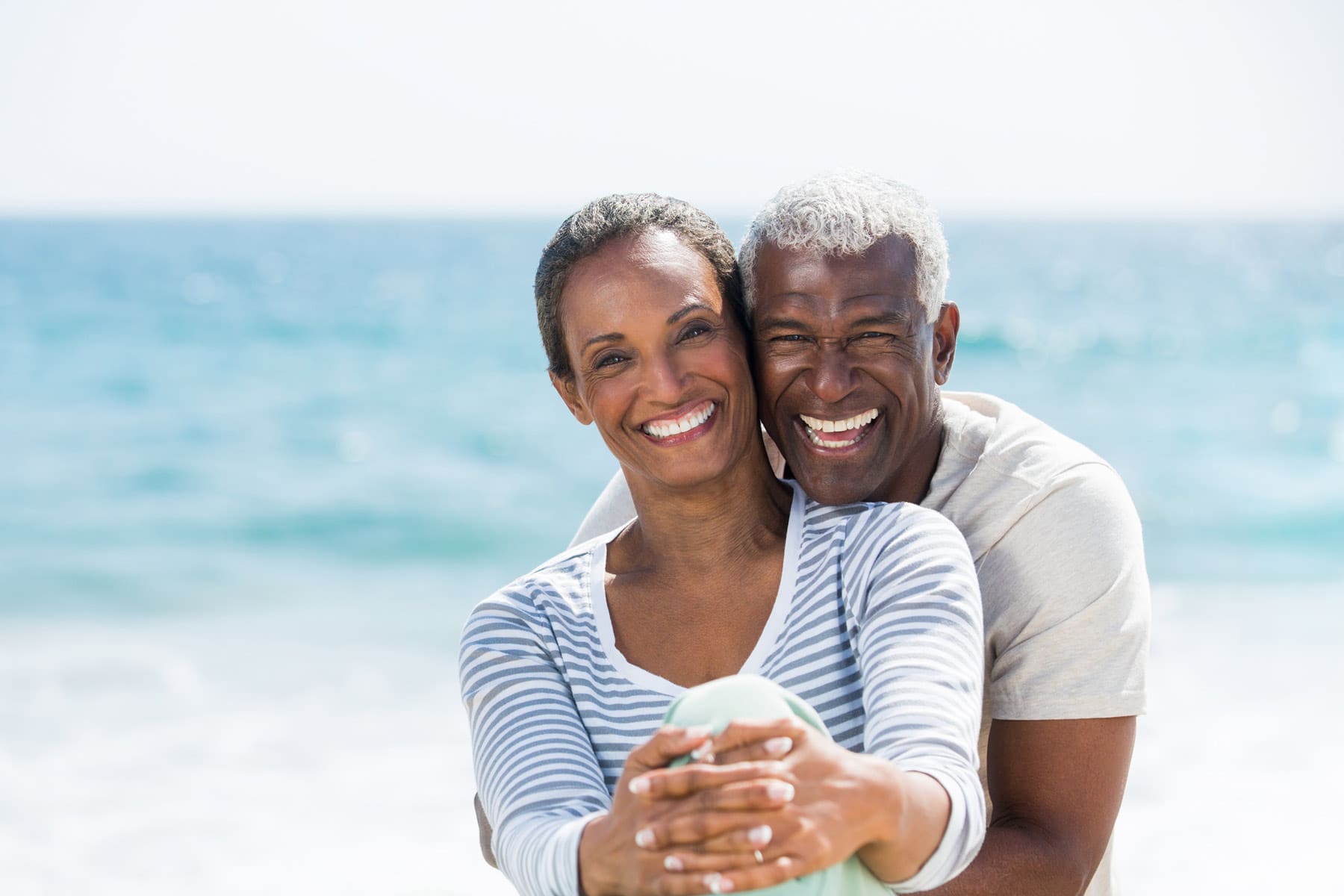 GETTING TEETH CLEANING TWICE A YEAR
On average, most people need to have their teeth cleaned at least twice a year. Unless you have other health problems or dental issues that require more frequent attention, these appointments once every six months should be enough to keep your teeth and gums healthy. Of course, this is assuming you take good care of your teeth on a regular basis with an at-home regimen.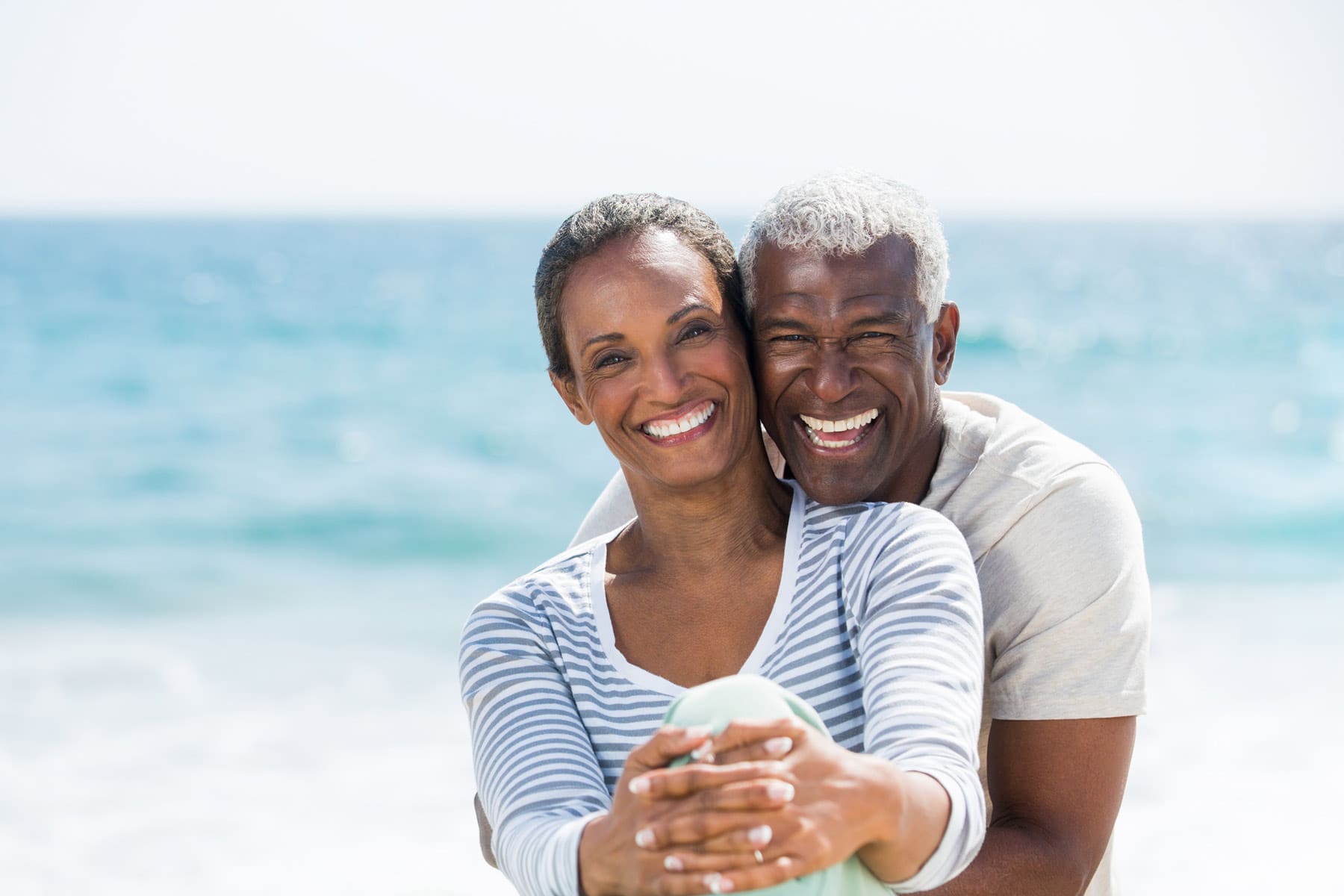 SAFE FOR CHILDREN AND THOSE WITH SENSITIVE TEETH
Even little children require teeth cleaning to give them a good start in life. So don't leave the kids out of the dental visit plan for your family. An experienced and skilled dentist like Dr. Williams is well equipped to handle kids, teens, adults, and seniors. And if you have especially sensitive teeth, that isn't reason to stay away either. Good dentists can handle the teeth cleaning carefully to ensure you don't feel pain or discomfort and go away with a sparkling set of clean teeth that will make you feel like a million bucks!
Preventive Dental Care Could Prevent Dental Emergencies
Don't put off seeing your dentist to save a few dollars, it could wind up costing you more. Regular oral health checks are a vital part of your dental care regimen and skipping these appointments could cause plaque buildup to carry on unchecked, allow smaller flaws to turn into bigger problems that need major treatment, or result in pain or infections.
Your dentist will also be able to spot any potentially problematic dental issues during teeth cleaning. By catching a growing cavity or other problems early, you could prevent it from becoming infected, inflamed, or worsening.
Your best defense against tooth decay and gum disease is keeping up a good oral healthcare regimen that includes regular flossing and brushing as well as meeting with your dental hygienist for teeth cleaning from time to time
USE YOUR APPOINTMENT TO PICK UP ADDITIONAL TIPS
You can also learn the right and wrong way to clean your teeth when you meet with a dentist for teeth cleaning. Often, he or she will be able to tell you where you're going wrong or what you're doing right by looking at the condition of your teeth during these appointments. They might recommend a different toothbrush or paste or suggest a tweak to your routine that could vastly improve your dental health. Make the most of this time to up your oral hygiene game!
If it has been more than six months since your last teeth cleaning, make that appointment for your dental cleaning now. At Clearwater Smiles Dentistry in Florida, you'll find the warm service and expertise of the team will put you instantly at ease. The well-loved and trusted team has served the community for 27 years. With the experience and skill of Dr. Allen Williams, you'll get all the reassurance you need. The center is located at 1527 S Highland Ave, Clearwater, Florida. Drop by for a consultation or call to schedule an appointment to get your teeth cleaning done.