Clearwater Dentistry
EMERGENCY DENTISTRY
We're here when you have a dental emergency and need someone you can trust!
Clearwater Dentistry
EMERGENCY DENTISTRY
We're here when you have a dental emergency and need someone you can trust!
HAVE CONFIDENCE THAT WE CAN HELP
Emergency dentistry services are available at dental centers to help patients with urgent problems that might be causing them extreme pain or discomfort or be of grave concern. These can be anything from a tooth ache to losing teeth from an impact. If you're currently experiencing a dental emergency, please contact Clearwater Smiles Dentistry or visit the center at 1527 S Highland Ave, Clearwater, Florida to have your problem attended to immediately.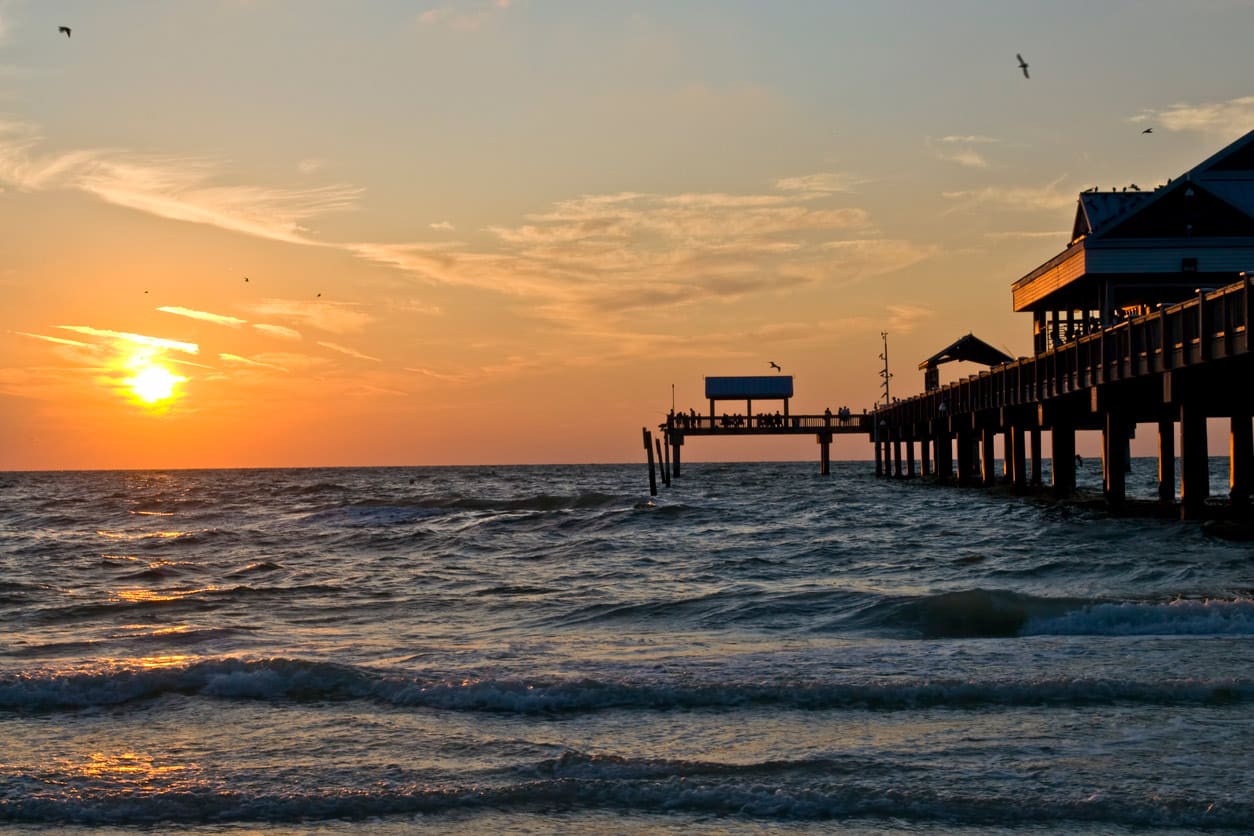 DENTAL EMERGENCIES NEED URGENT ATTENTION
When it comes to emergency dentistry, as with any other medical emergency, you need to get yourself to the dentist fast. Problems that might warrant such care are:
A very bad toothache

Minor oral bleeding

Dislodged tooth – either partially or completely dislodged

Broken tooth

Cracked tooth

Soft tissue injury

Getting an object wedged between the teeth

Loss of permanent tooth after a fall/blow/impact
Dental emergencies aren't as common as other medical emergencies, but if you find yourself in the unlikely position of experiencing something like this it is vital you reach out to your dentist as soon as you can. The longer you leave these issues untreated, the more likely you are to face further tooth loss or injury and could risk losing your tooth altogether. In cases where there's damage like cracking or breakage, if you make it in time, depending on the extent of damage, it might be possible to preserve much of the basic structure of the tooth.
With problems like toothaches, the pain can be quite debilitating. Chances are, if this happens, you'll be quick to connect with your dentist. If the problem is really bad, the dentist may need to first treat the infection and later carry out a procedure like a root canal as a permanent solution once the pain subsides a few days later. Either way, your dentist will be able to give you something for the pain and help initiate treatment to ease the swelling, inflammation, and pain.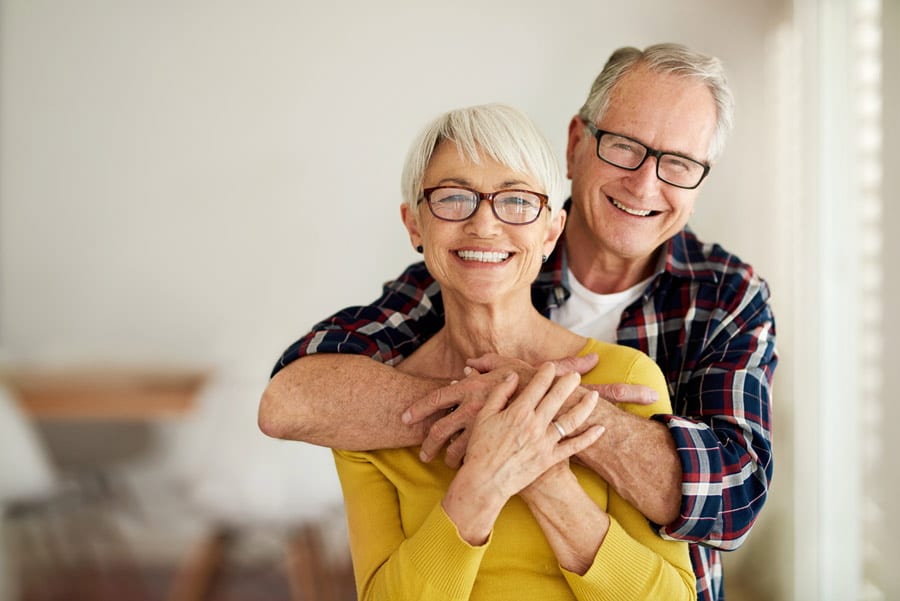 TRUST YOUR SELF TO EXPERIENCED DENTISTS AND WELL-TRAINED TEAMS
When you're experiencing something as painful as a dental emergency, the trauma and pain can cause you to become anxious or panic. Once you're safely in the hands of your dentist, you should feel calmer and well taken care of. Even the other staff at trusted dentistry clinics like Clearwater Smiles Dentistry are trained to handle emergency dentistry cases with special care.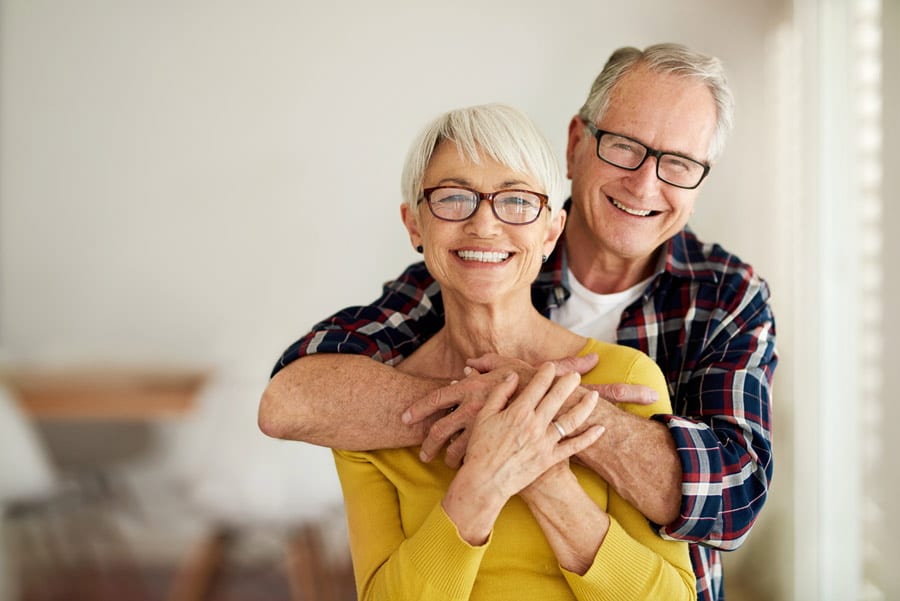 WHAT TO EXPECT
Once you've reached the dental center, be sure to tell them this is an emergency and explain the problem. You'll find that the team at Clearwater Smiles Dentistry will help you through this with compassion and care. You'll then be examined to assess the damage and severity of the problem. If immediate treatment or a procedure is required to fix the problem or prevent further damage, the dentist will explain it to you and your family so that you can make a decision on how to proceed.
Remember, not all of the treatment may be completed during this initial visit. For instance, if you require cosmetic dentistry work like the placement of a crown or veneer, you will need to be fitted for it and come back again for one or two visits to get the fit right. Your dentist will present the options you have to fix your problem, whether it is a dental implant, getting a filling, crown, veneer, or dentures.
DON'T PUT OFF SEEING THE DENTIST IN AN EMERGENCY!
Often, with dental problems, the instinctive reaction for many people is to just try and ride out the pain in the hope that it will go away eventually. Unfortunately, dental pain is usually brought on by infection or inflammation and will require medical attention from a dentist before it will subside. Even if it does go away, it could easily return without warning unless the underlying problem is treated.
Emergency dentistry in your neighborhood. Clearwater Smiles Dentistry is located in the heart of the Clearwater region, serving the community's dental care needs including emergency treatments. Dr. Allen Williams' much-experienced team of staff has worked in the area for nearly three decades and will be able to help you through this difficult time. Dr. Williams is a skilled practitioner with the experience and expertise to help administer the right treatment in time and nip the problem in the bud. Help is just a phone call away, so don't hesitate to reach out!