Best Dentist Clearwater
VENEERS
Providing the best veneers in the Tampa Bay area.
Orthodontist Clearwater
VENEERS
Nunc mattis enim ut tellus elementum sagittis vitae et. Est velit egestas dui id. Urna nec tincidunt praesent semper feugiat nibh sed.
HOW DO VENEERS WORK?
Most people aren't born with a perfect smile, but that doesn't stop them from getting a gorgeous set of pearly whites with the help of veneers and a skilled cosmetic dentist. If you'd like to have a beautiful looking set of teeth, veneers make it simple. As one of the most trusted dentists in the Tampa Bay area, Dr. Allen Williams and his team at Clearwater Smiles Dentistry will help you get the smile you've always wanted.
DON'T LET AN IMPERFECT SMILE HOLD YOU BACK
Having an imperfect set of teeth can distract from the rest of your appearance, drawing attention away from the rest of you. Getting cosmetic dental work like veneers isn't something that's just for the celebrities and country-club class. A growing number of regular working men and women have realized that dental work is as much a part of your overall body care regimen as a fitness routine or eating well. No matter how much you work at getting everything else in top form, if your teeth are stained or chipped, you'll always be doing yourself a disservice.
WHAT ARE VENEERS?
Veneers are in essence, artificial teeth. Also referred to as porcelain veneers, they are made from a biocompatible material so that they adjust well to your body. Once fitted, you'll feel like you have a great looking set of teeth. They look so much like real teeth that you'll have trouble spotting which one is a veneer!
COULD VENEERS HELP YOU?
Veneers are the solution to a host of cosmetic dental issues from broken or chipped teeth, to discolored or yellowing ones. Even gap teeth and crooked teeth could be given a makeover with veneers. Whatever your cosmetic issues with the teeth themselves, chances are, veneers could be the key.
Some issues that earlier needed braces or more elaborate treatments are now fixed with veneers. For over 27 years, the skilled team at Clearwater Smiles Dentistry in Florida have been helping their clients acquire a great looking set of teeth and replacing imperfections and problems with beautifully crafted veneers.
CUSTOM-MADE TO PERFECTLY FIT YOUR TEETH
The magic of veneers lies in the fact that each one is made-to-order for each patient. It's the difference between getting something off the shelf and having one that's designed just for you. And the best part is they're ultra-thin, so you'll feel like it is just another one of your teeth – completely natural. You'll get a veneer that looks like the real thing and feels like it too.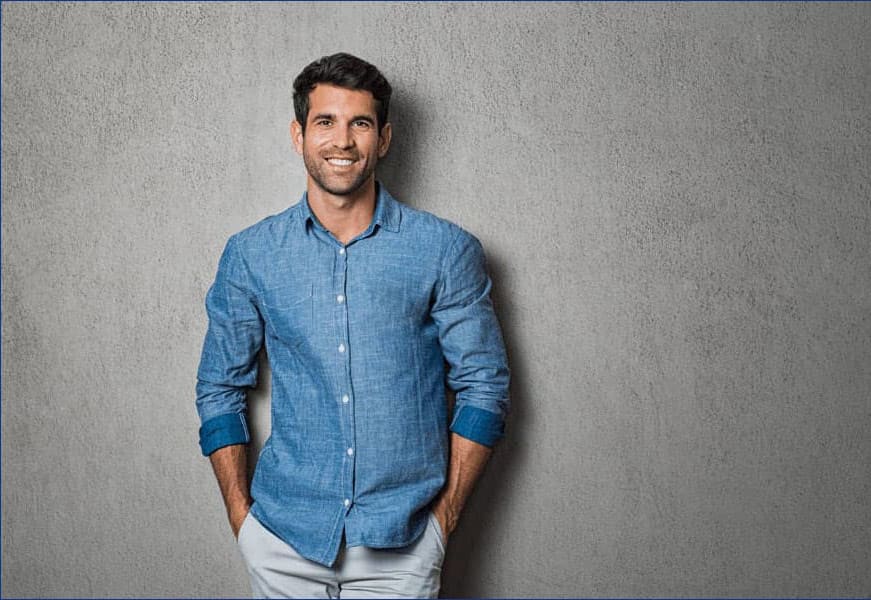 CHANGE YOUR LOOK IN JUST A COUPLE OF SITTINGS
Most veneer fittings don't even take that long. So you don't have to commit to regular weekly visits for months on end. The process of getting veneers typically takes just a couple of sittings, so you can easily fit it into a tight schedule.
During the first sitting, your dentist will assess the condition of your teeth, take photographs of them, and do any preparatory work that might be needed for the veneers. Subsequent visits will be to fit the actual veneers, making any adjustments to them as needed, to maximize your comfort as well as perfect the appearance.
MINIMAL WORK ON EXISTING TEETH
You don't have to worry about the dentist making major changes to your existing tooth for which the veneer is being crafted and fitted. A skilled hand will ensure that this cosmetic dentistry procedure makes minimal changes to the old tooth. The dentist will try and preserve as much of your original tooth as possible while working on it to accommodate the veneer. Very often, you may not even need tooth preparation or tooth reduction to get the results you seek from your veneer.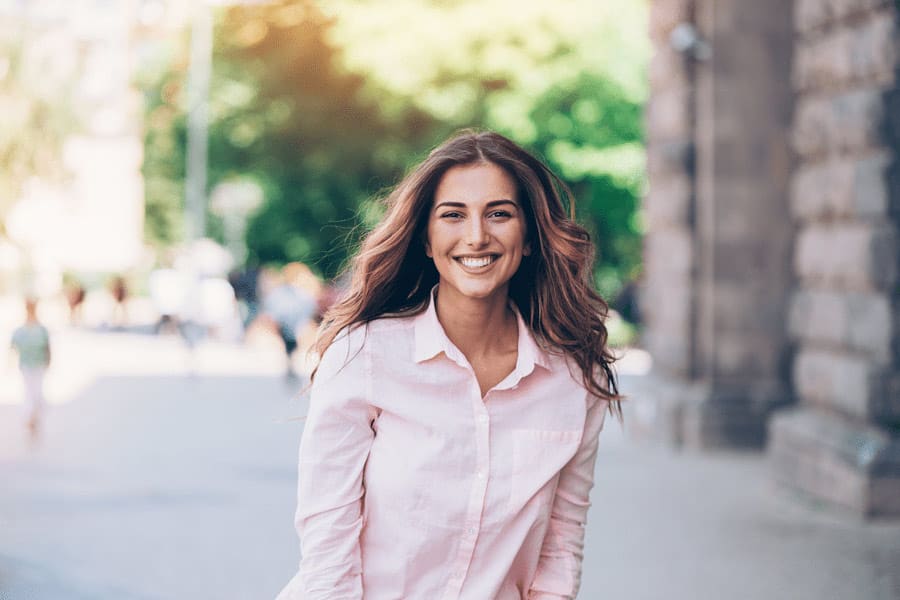 LONG LASTING RESULTS
Good quality veneers can last decades, so you don't have to worry about frequently returning to get them replaced. For many people, veneers even last an entire lifetime, making it a solution that is long-term or even permanent.
Veneers are hardy and stand up to wear and tear well. They're designed to be fairly stain and chip resistant. The important thing to remember is that like regular teeth, you'll need to care for the veneers as well. Good oral hygiene like regular brushing and flossing is important to improve the life of the veneer. Meet your dental hygienist a couple of times a year for routine cleaning of all your teeth. With a little care, you can make your veneers go further – and it is well worth it. Of course, veneers aren't unbreakable. Like normal teeth, biting on overly hard objects or falling on them can cause them to break just like your own original teeth.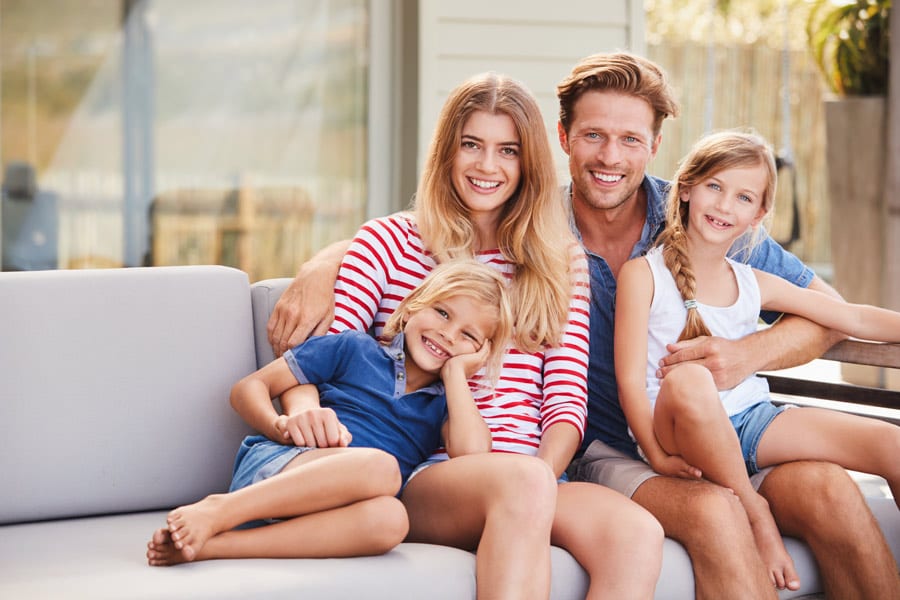 GET IN TOUCH WITH CLEARWATER SMILES DENTISTRY TO FIND OUT ABOUT VENEERS
Call the team at Clearwater Smiles Dentistry or drop by the clinic that's located at 1527 S Highland Ave in Clearwater, Florida to discuss your options. The family-owned atmosphere will put you instantly at ease, so don't hesitate to get in touch. The experienced and skilled team of professionals led by Dr. Allen Williams will be happy to meet you for a consultation and answer your questions about veneers or any other cosmetic dental procedures like Invisalign or root canals, that you'd like to explore.