Clearwater Dentistry
BONDING
An ideal alternative to traditional fillings, bonding is painless and aesthetic.
Clearwater Dentistry
BONDING
An ideal alternative to traditional fillings, bonding is painless and aesthetic.
ADVANTAGES OF BONDING
Tooth bonding or cosmetic dental bonding can help restore smiles lost to cracked, broken, or chipped teeth and help fill out unsightly gaps between teeth so you don't have to hide your pearly whites anymore!
Due to its composition, dental bonding resin adheres to one's teeth and can be shaped and colored to match one's natural teeth. The results can be astounding with the bonding virtually indistinguishable from the natural teeth.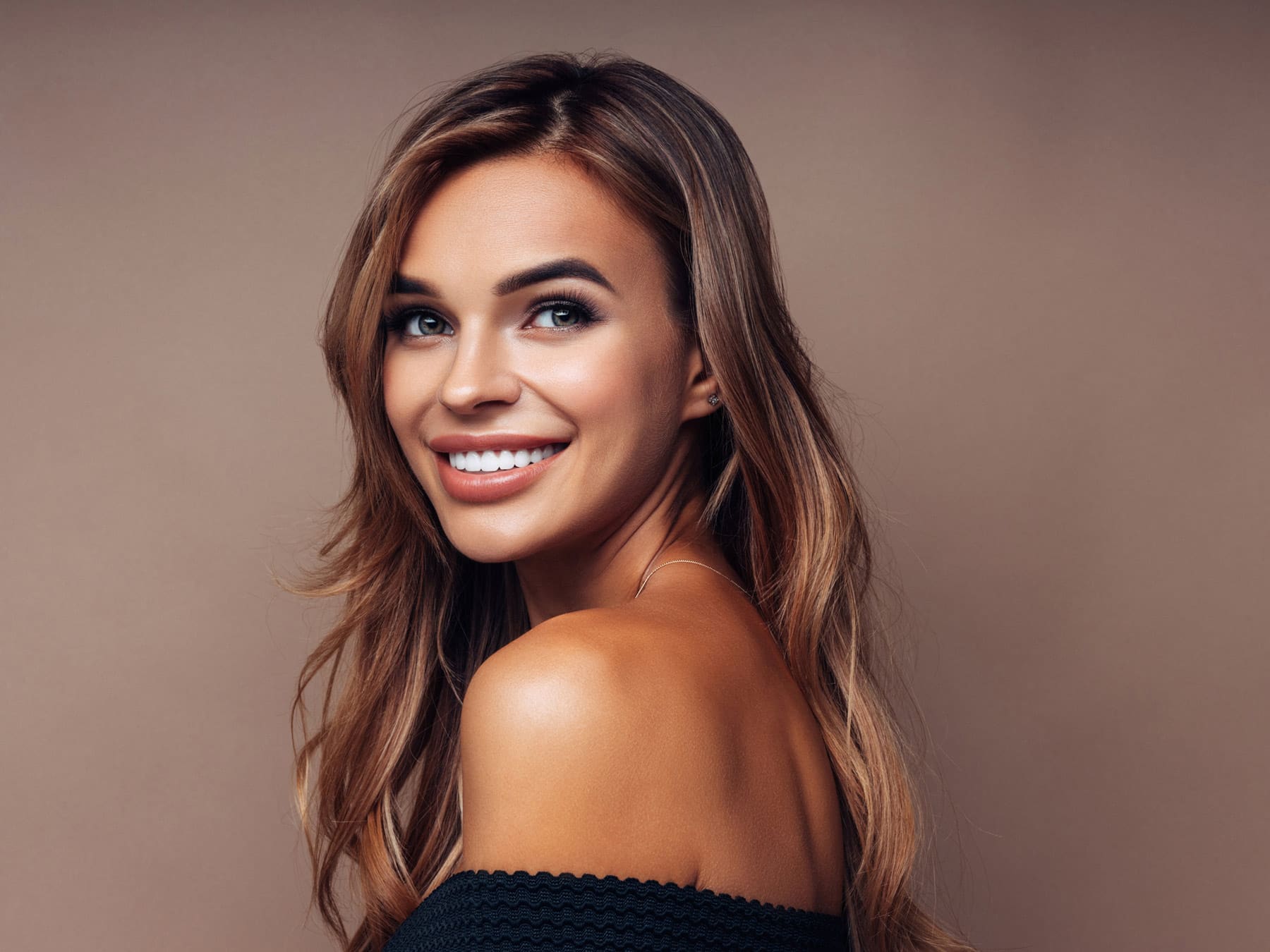 BONDING CAN FIX CHIPPED, BROKEN OR DISCOLORED TEETH
Wear and tear can cause your teeth to crack or chip or become discolored with time. Tooth bonding may not even be on your radar but is a routine dental treatment that you can have done at any many cosmetic dentistry centers to fix cosmetic dental problems like these. At Clearwater Smiles Dentistry, Dr. Williams is an expert in repairing all types of dental issues, such as:
Decayed teeth
Chipped teeth
Fractured teeth
Discolored teeth
Uneven lengths of teeth (bonding can be used to make them seem longer)
You dentist is even able to use bonding to change the very shape of your teeth and alter their appearance to be more aesthetically appealing. Of course, the final results will depend on the skill of your dentist, so it is always a good idea to stick with a reputed name and community favorite like Clearwater Smiles Dentistry.
HOW BONDING WORKS
Bonding makes use of a composite resin, much like what's used to fill a cavity, to mend common problems like broken or chipped teeth. When done for aesthetic purposes it can help give you a better-looking smile that's free of the visible problems of cracks or marks. Dental bonding is also used to reinforce a tooth to prevent further damage and maintain the integrity of the bone and jaw.
The dentist may use the resin to cover up discoloration, fill gaps, or even out the look of your smile. The resin is molded and polished to blend in with the surrounding teeth. Because the resin itself is made to closely match the natural color of your teeth, you'll find that the finished work makes it hard to spot where tooth ends and resin begins.
HASSLE-FREE DENTAL RESTORATION WITH BONDING
The best part about tooth bonding is that it doesn't require any preparatory groundwork by you or the dentist in advance. So all you need to do is set an appointment for your bonding and head in to have it done in as little as one sitting. If you require more extensive work or need to get multiple teeth treated, your dentist might need more than one session, but you'll usually be done in a few visits. The process itself is quick and painless and well worth your time!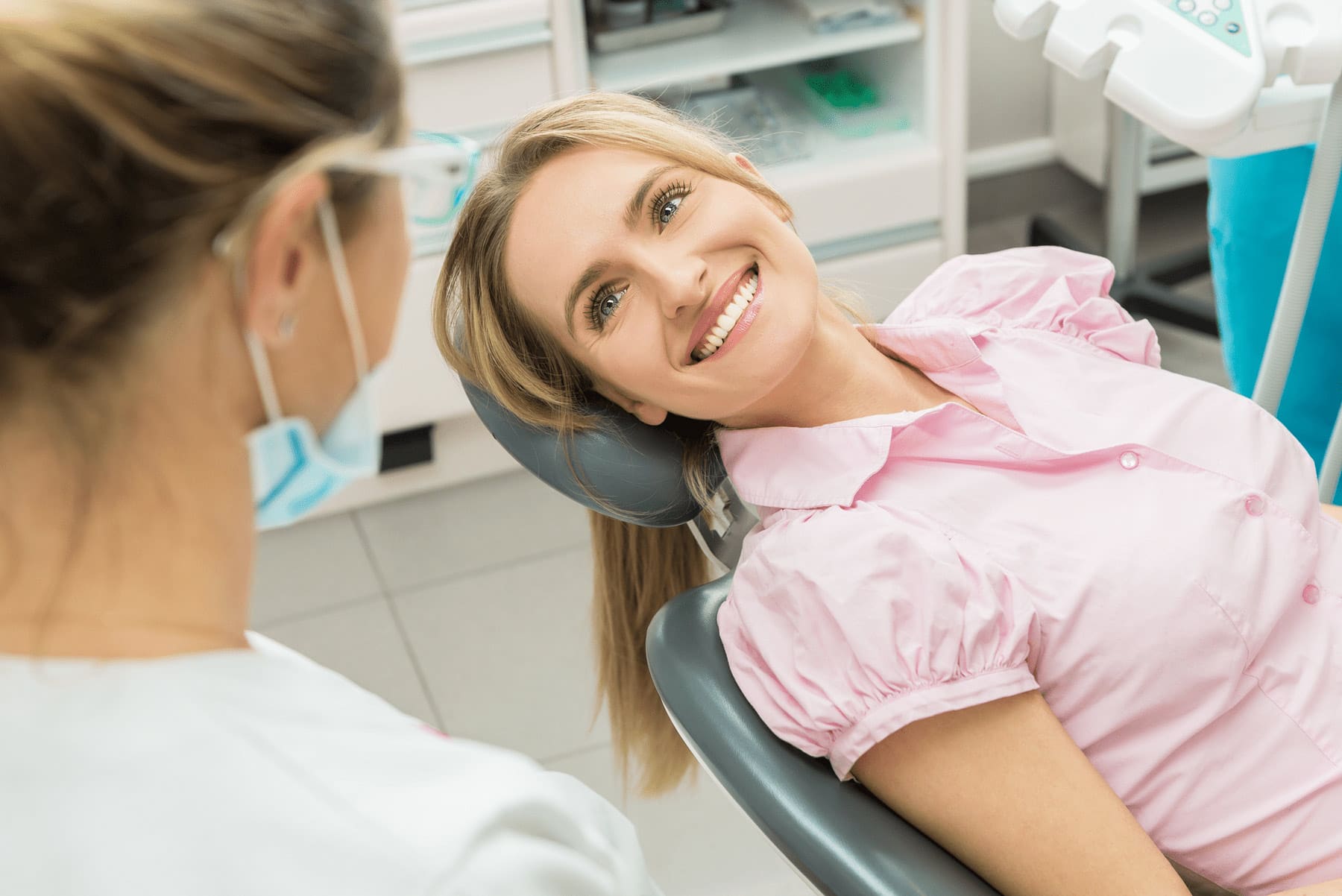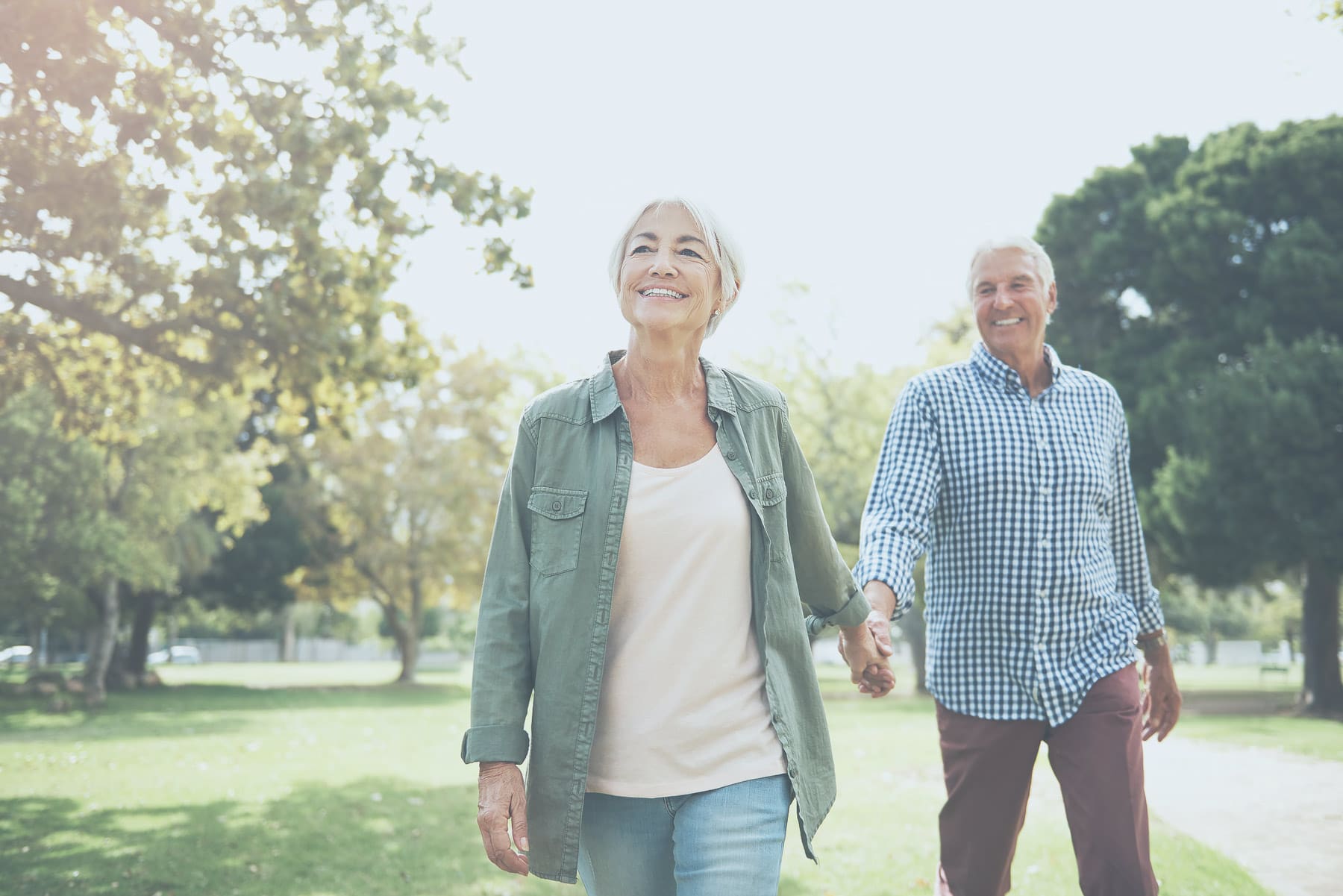 SCHEDULE YOUR APPOINTMENT WITH OUR EXPERTS
Why delay bringing back the smile you've been hiding from the world? Dr. Allen Williams is an experienced cosmetic dentistry practitioner skilled in techniques like tooth bonding. The Clearwater Smiles Dentistry center that Dr. Williams heads has been a community favorite for decades. Whether it is a minor job or a more comprehensive cosmetic dentistry service that you require, the team is happy to help. No more teeth chips, cracks, or fractures to reckon with. Get in touch to make an appointment or visit the Clearwater Smiles Dentistry center and you'll be on your way to that perfect smile again.