Orthodontist Clearwater
FILLINGS
By closing the spaces where bacteria can enter, fillings are a huge step in maintaining dental health.
Orthodontist Clearwater
FILINGS
By closing the spaces where bacteria can enter, fillings are a huge step in maintaining dental health.
HOW DO FILLINGS HELP?
Cavities are everyone's most dreaded word from childhood and beyond. These annoying early indicators of tooth decay must be stopped in their tracks to prevent further problems and fillings go a long way in ensuring your teeth get back to normal. Fillings also help bring back the appearance of the tooth to how it was before it was affected by a cavity so that you can flash your million dollar smile again!
TREATING AND FILLING YOUR CAVITIES
Tooth decay can cause small darkened patches to appear on your tooth. These cavities can be breeding ground for further bacterial growth which will further worsen the decay. It is important to have a dentist clean out a cavity and get rid of the decayed matter, replacing it with a filling. The filling is an important piece of the puzzle because, without it, your tooth would be open and exposed to new infection as bacteria thrive in such gaps and crevices.
How do you know it is time to get a filling? Typically, you'll experience one or more of these symptoms or spot these issues
Persistent pain

A toothache

Sensitive teeth

A dark spot or spots on one or more teeth
In addition, if you already had a filling that was put in to fill a cavity, you might need a fresh one if the old filling is broken or lost.
NATURAL LOOKING COMPOSITE FILLINGS
A filling doesn't mean unsightly silver-colored fillings anymore. Some of the newer materials used to create tooth fillings are actually so beautifully matched to resemble your natural tooth color that they'll be hard to spot once the dentist is done. This makes them great for treating problems in your front teeth which might otherwise look unpleasant with starkly contrasting metal fillings. Made from composite resin, this filling allows you to do away with an ugly cavity and restore the original appearance of your tooth as closely as possible. Such fillings are hardy and durable and designed to last a long time.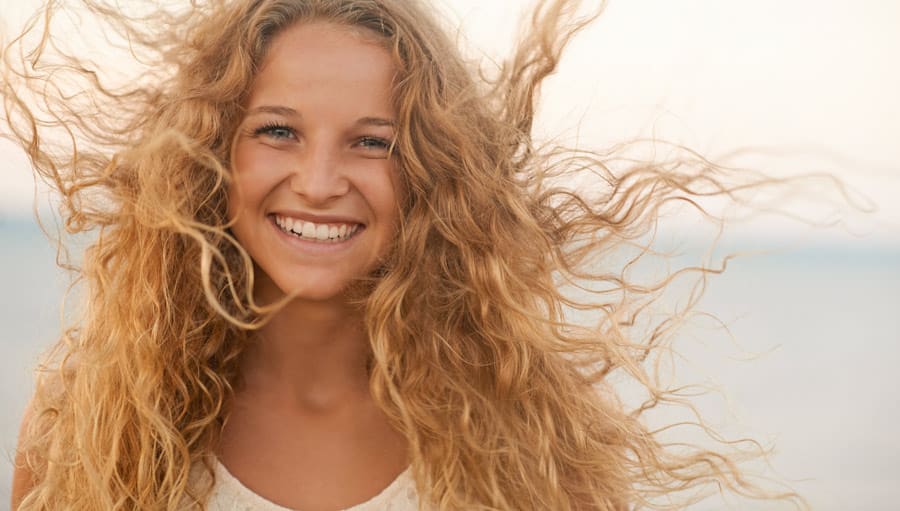 QUICK AND PAINLESS PROCEDURE
Fillings aren't usually painful to put in. If the tooth decay is bad, the cleaning might be mildly uncomfortable but will be over in a flash. The dentist then molds the composite resin over your tooth on top of an adhesive gel. He/she will then sculpt it until it takes the shape of your tooth. An LED light is then directed onto the area to help quickly harden the resin. After this, your dentist will polish the area and you're good to go!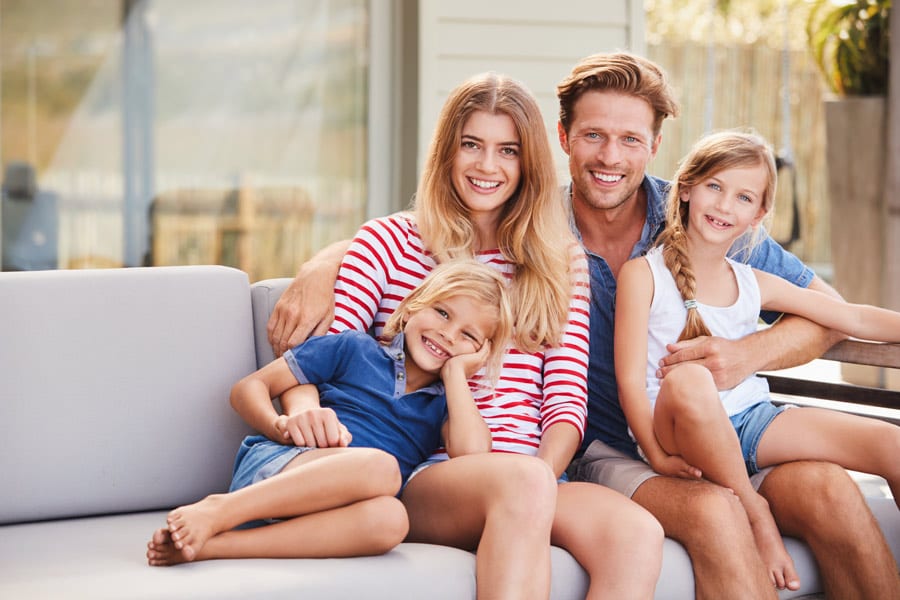 GET YOUR FILLINGS DONE AT THIS TRUSTED DENTISTRY CLINIC
Whether it is your first filling or a replacement filling that needs taking care of, the team at Clearwater Smiles Dentistry has you covered. Dr. Allen Williams and the experienced team at this dental center bring years of experience to their work and will make routine dental treatments like this seem effortless. Just call to make your appointment or drop in at the center at 1527 S Highland Ave, Clearwater, Florida for a consultation.